Academy Award nominated producer Don Hahn joins us to talk about creativity and his new book about it, Brain Storm: Unleashing Your Creative Self.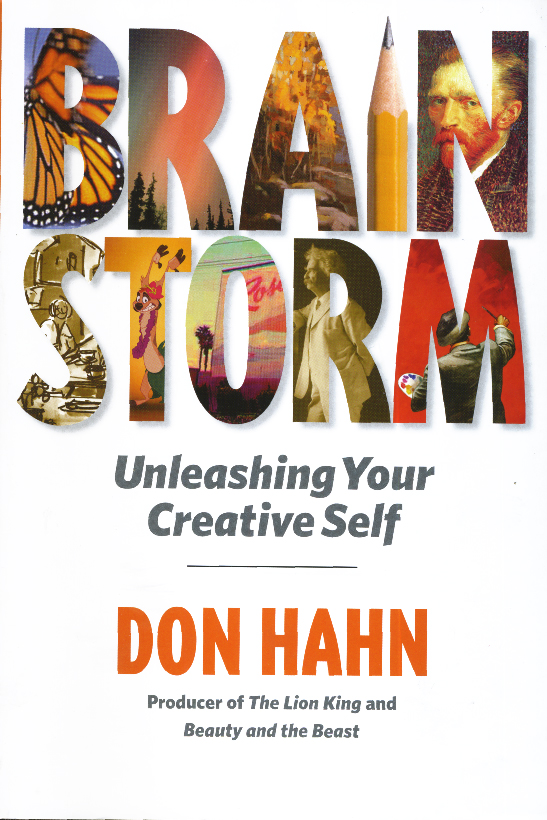 In his new book, Brain Storm: Unleashing Your Creative Self, Don Hahn shares stories and ideas based on his decades of experience in the entertainment industry. He has produced hits such as Beauty and the Beast, The Lion King, and The Emperor's New Groove.
Don is also a painter, musician and film director. His documentary Waking Sleeping Beauty is an amazingly honest insider's view of the Walt Disney Animation Studios from the late 1980s and early 1990s. After that film was released on DVD, I got a chance to speak with Don about it for The Pixar Podcast. For that full interview, please visit Episode 31.
For even more, check out Don Hahn's official website.
Thanks for listening!
Email us: thepixarpodcast@gmail.com Call and leave a message: (801) 709-0652